What's Happening in the Parish?!
Respect Life Novena
The Saint Anthony Knights of Columbus invite you and your family to join thousands of Catholics nationwide in the annual Respect Life novena, Tuesday, January 21 – Wednesday, January 29. Get daily intentions, brief reflections, and more. Sign up with link below and you can choose to receive an email or text reminder each day of the Novena.
Welcome to St. Anthony Parish Family!
In 1930, during the time of our nation's great Depression, our parish launched a bold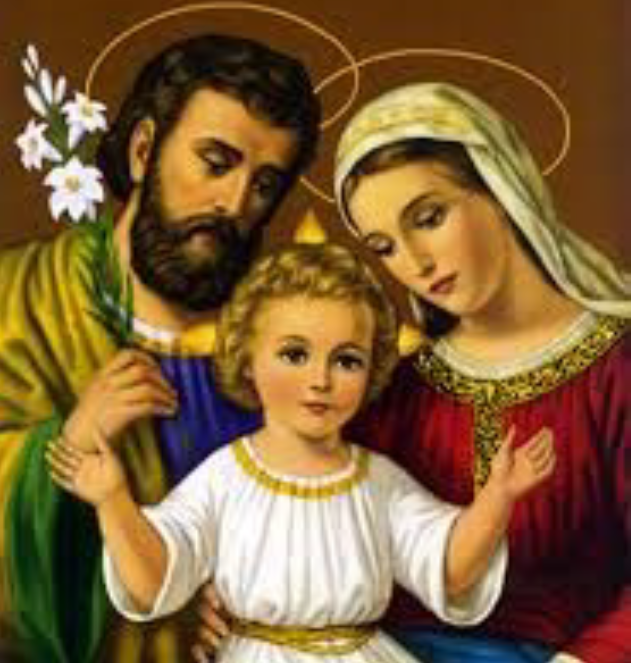 initiative—-the construction of a new beautiful church building. Financially our parishioners were suffering dramatic economic hardships—along with the nation as a whole. And yet, in the great spirit of St Anthony parish, the parish family creatively met the challenge, resulting in the beautiful building in which we now worship and call our home.

How did they do it? The "old timers" told me that the many ladies who baked bread in the out-door ovens which dotted the southside would sell a loaf of bread in order to purchase a brick for the church building. Many loaves of fresh bread—-baked in love— along with other acts of sacrificial giving on the part of so many—-helped build our church.

And so our beautiful story continues........................

We welcome you to St. Anthony Parish, we welcome you to this website - full of information about our parish, school, and ministries. And if you are looking for a spiritual "home", we hope you look first at St. Anthony Parish.

May God Bless You,



Monsignor Frank E. Chiodo
Pastor
Download Our Parish Mobile App Today!
Just click on the icon to the left, download the appropriate version of the app, open and search for St. Anthony Catholic Church, save it as your favorite, and you're done!
Pastor's Corner - Join the New Evangelism with Monsignor!

Monsignor's Chiodo wants to give you many ways to experience worship and deepen your faith at St. Anthony Parish:

First, we have our weekly 11AM Sunday Mass Livecast - a live feed from St. Anthony for anyone wishing to view.
Next we have short faith filled videos called "Heart's Journey" that are being produced each week. Mini sermons - Why? Fewer and fewer people go to church, yet they are online. Monsignor wants to reach them.
Next, we have short Blog posts from Monsignor on various topics of Worship, and also Blog posts on important topics/people/updates within our parish family.
Finally, we have Audio Podcasts available to deepen your faith.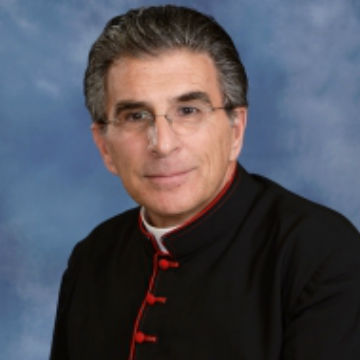 Join Monsignor in the mission for souls!
Use these links and pass them on to friends and family!
Our Mission Statement: To make life-long disciples, baptized in the name of the Father, the Son, and the Holy Spirit, and teach them in all aspects of the One, Holy, Catholic, and Apostolic Church.